If you are a professional (boatyard, sailmaker, rigger, shipchandler etc…) : you can choose different types of services, from the sail design to the complete sail (or accessories).
Sail manufacturing is our speciality, there is no project that we can't realize :
2 Design offices, one in Trinité and another another in Tunisia with marine architects and textile ingenieers
About 7,000 m² of production floor: a record!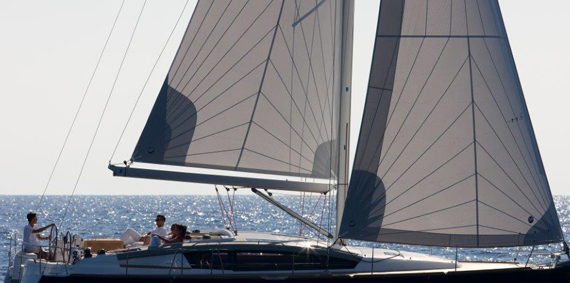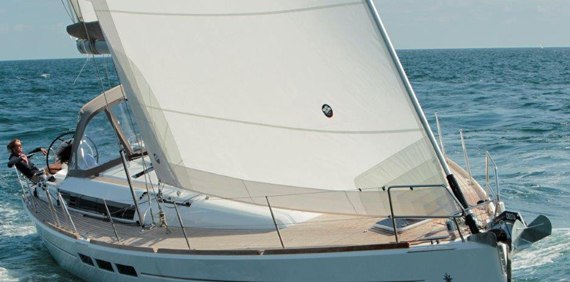 Designing :
Designing and/or manufacturing all types of sails :
Mainsails, Génoa, foresails, downwind sail, code 0, spi, gennaker...
With all kinds of fabrics
For cruising or regatta sailing
For light sails or super yachts
Any kind of cutting: cross cut/ Tri radial / Membrane
Design Office
Cloth
and
cutting
Production
&
finishing
Choice I
Finished product :
Complete service from A to Z
Send us the boat's caracteristics and we handel the rest :
Design,cutting, production and finishing
Contact us
Choice III
Production only :
We produce the sails with our cloth according to your design.
Contact us
Our strengths
A highly renowned quality :
ISO 9001 since 2007
The best fabrics on the market
30 years of experience in sailing
Competitive prices: we are the leader in sails manufacturing on the European market, hence we buy fabrics at the best prices.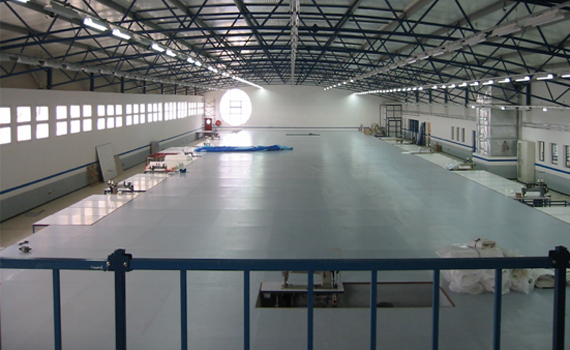 Speed delivery : 3 weeks even during the peak season (If designs are already drawn), thank you to follow this link This email address is being protected from spambots. You need JavaScript enabled to view it.