Producing a sail is 20 precise steps that need to be accomplished with great care and an expertise in handling, cutting and sewing of technical cloth.
This Know-how is now available for the production of paraglider and paramotor wings !!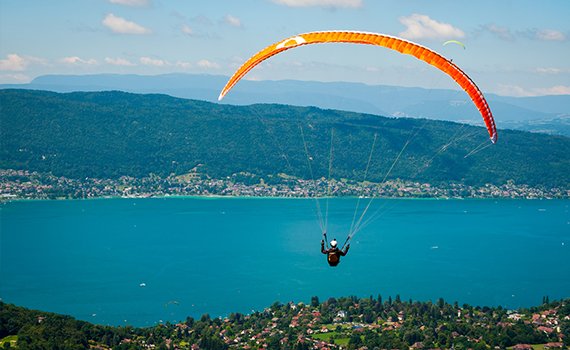 If you are a paraglider or paramotor brand looking for:
a reliable subcontractor
with short booking to delivery time (delivery in 6 Weeks maximum)
strong flexibility: we accept small series
a competitive price
Define your needs and we will produce a prototype as soon as possible!
Your request to This email address is being protected from spambots. You need JavaScript enabled to view it.